After-School Program
CTKCA offers an after-school program from 2:35 pm – 5:30 pm to assist parents who need additional childcare after school hours. This program is an extension of CTKCA and follows the same policies of conduct outlined in the Student Handbook. Parental support of these policies is expected.
Students may play outdoor games or work on homework. During inclement weather, they may play board games or watch a movie. A snack and drink is provided.
Children who are not picked up within 20 minutes of their release time will be charged a fee in accordance with the after-school program rates.

After-school program is available for $6.00/day. The after-school program is available when school is in session and is not available on holidays or other days when school is not in session.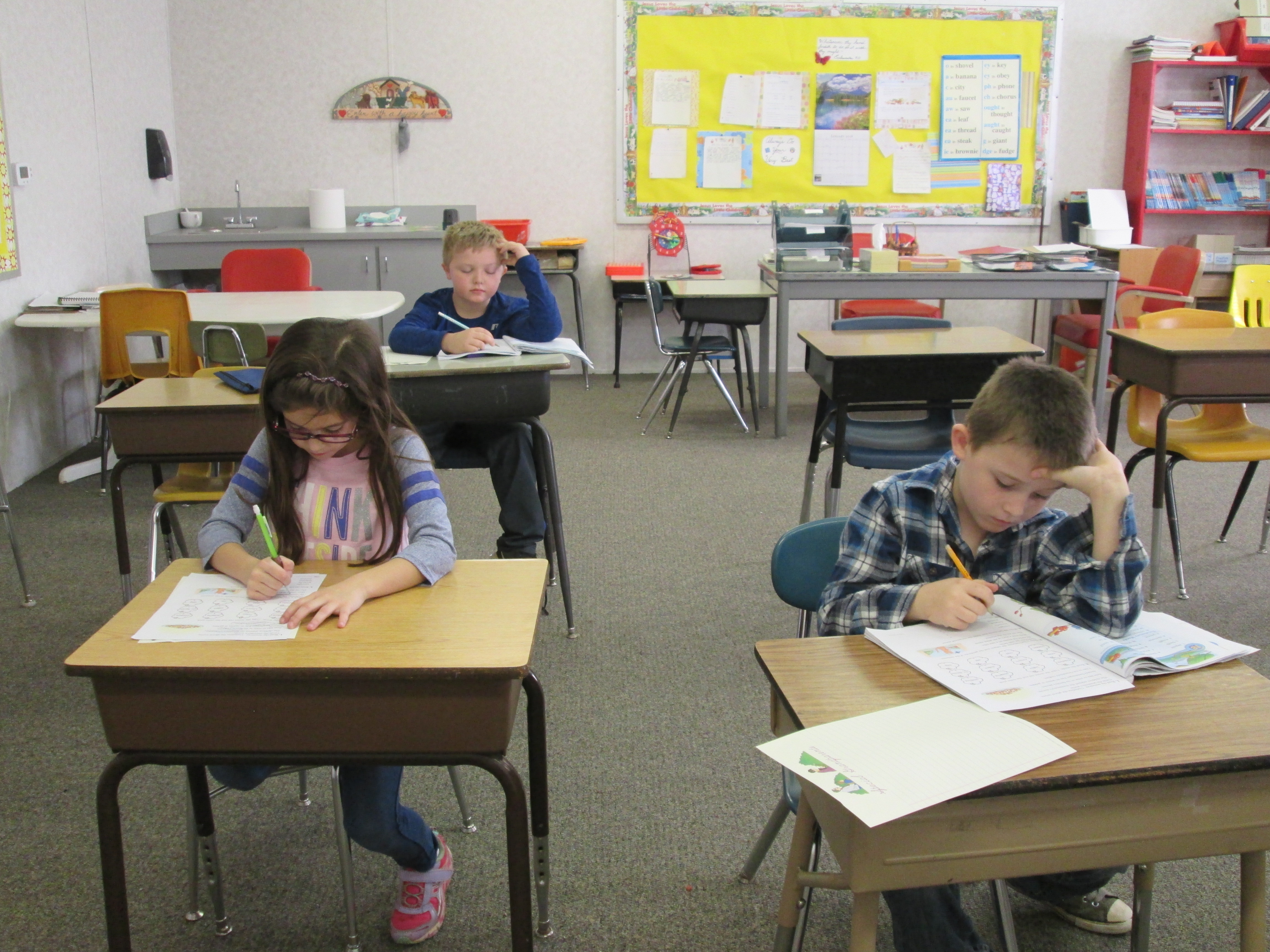 Mrs. Billie Jo Wallace, After-School Program