Extracurricular Activities
Apologetics Club
In today's culture, it is important for our youth to not only know what they believe but why they believe it. Christian apologetics is the defense of the Christian faith through logic/evidence based arguments. The term comes from the Greek word apologia, which means "defense". Although some feel that their faith needs no justification, many feel that Christians should be prepared to defend and spread their faith by intellectual means, especially as many people will not accept Christianity without a "rational" reason to do so. 1 Peter 3:15 says we need to be ready to do just that. Apologetics has generally been used for two purposes: Efforts to persuade others of the truth of Christianity, and efforts to defend the reasonableness of one's own beliefs, while not seeking to convince others of their truth. The Apologetics Club meets every other week after school and is open to students in grades 9-12.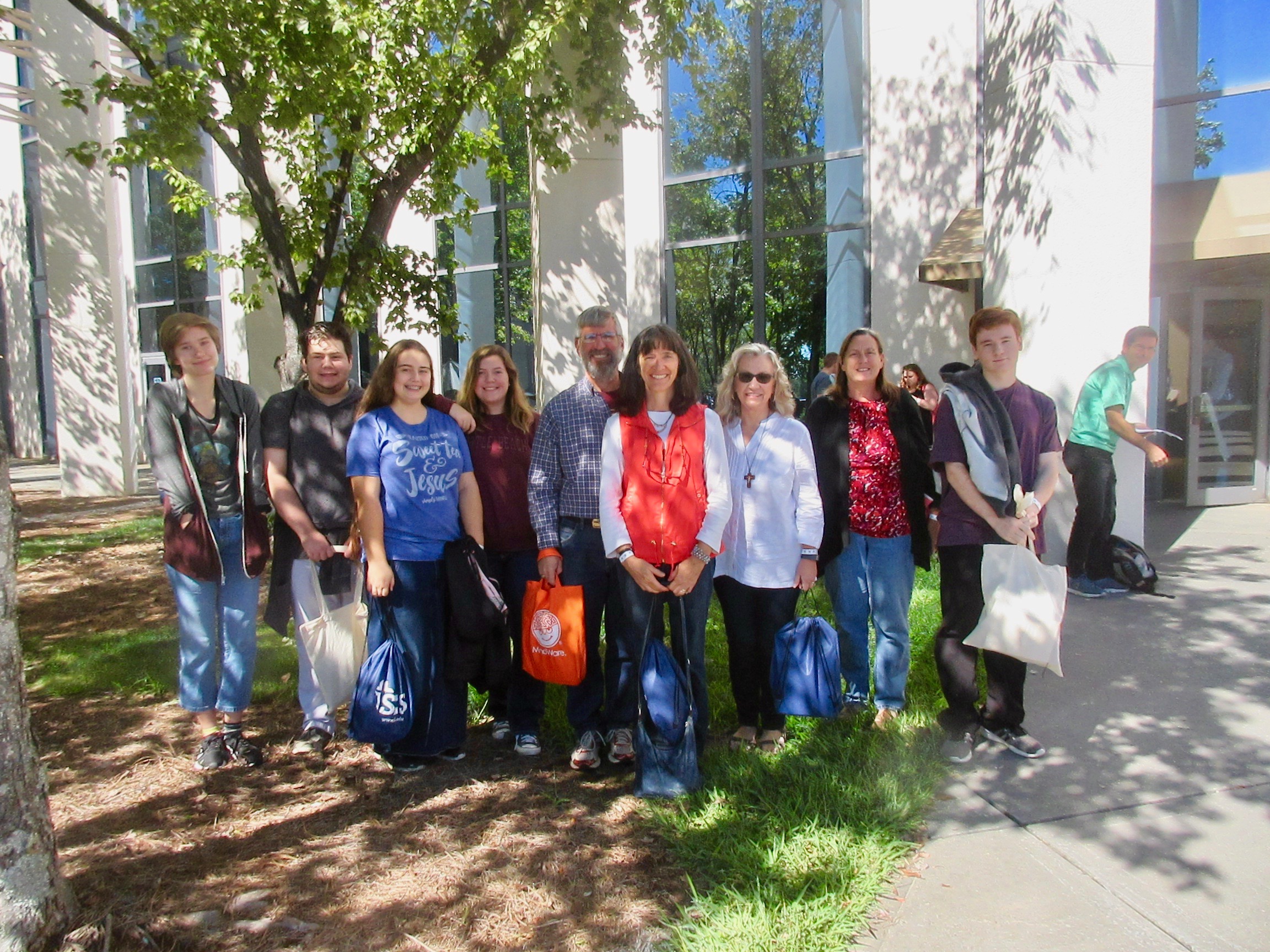 Drama Club
During the fall our students have the opportunity to participate in the Drama Club. The main focus of the club is to prepare for our annual Christmas play. The students learn about elocution (the study and practice of oral delivery, including the control of both voice and gesture), music and movement, and set design. The Drama Club is open to students in grades K-12.
Liturgical Dance
Liturgical dance is simply a Christian form of prayer and worship through bodily movement, enhancing the worship service. Though there are different forms of liturgical dance, our group generally will use movement, sign language, and gestures to interpret the words or the meaning of the song. Our dancers perform at various events throughout the year, including Badin Fest, our Thanksgiving and Christmas programs, and our annual spring talent show. Liturgical dance is open to girls in grades 7-12.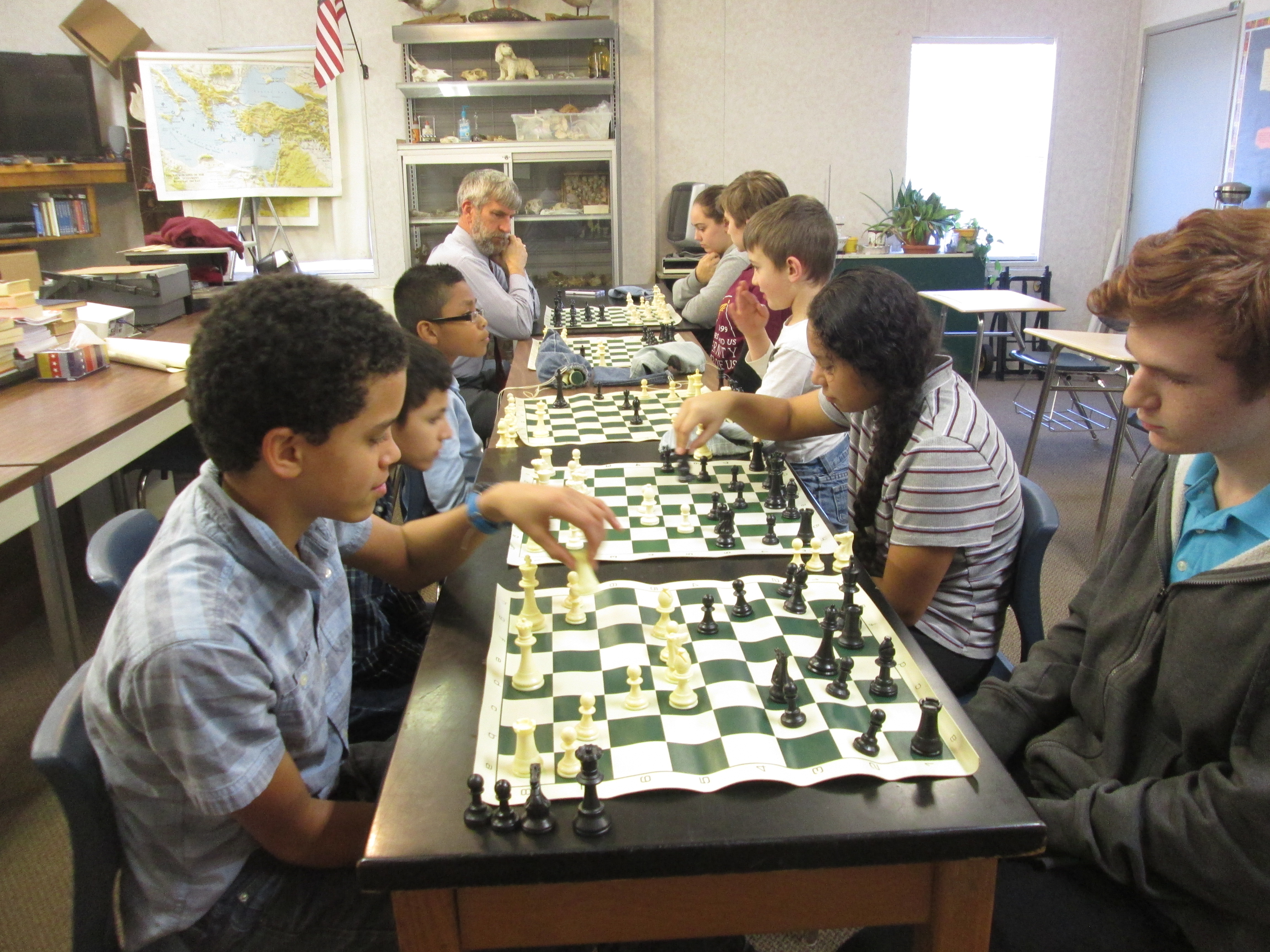 Chess Club
Chess club is open to all students in all grade levels. Chess is a lifelong game that improves problem solving skills and strategic thinking. The club meets every other week opposite of apologetics club, so students can be part of both. Students begin by learning the rules of the game, and as their experience increases, they will learn new strategies. Members play against each other and against the computer. World-class chess master, Dr. Johnathan Sarfati, will visit the school in March 2019 and will play a game with the club.