SPIRIT
Our faculty and parents' organization is called the SPIRIT organization. Supporting Parents, Interested Relatives, and Inspirational Teachers. SPIRIT plans special activities and projects to support students of all grade levels. SPIRIT raises money through fundraisers, such as selling Yankee Candles and World's Finest Chocolate. These monies are used for various projects around the school such as the basketball court, the recently installed merry-go-round and sliding board on the playground, a floor buffer, computers, and many other items to enhance and improve the school and grounds.
There are many opportunities for parents to be involved, be it SPIRIT team discussions, fundraising, teacher support, school grounds improvement projects, or motivating your child to be involved in school goals.
No matter what your interests, skills or talents, there is a volunteer opportunity that's right for you. It is a powerful message to a student when they see their parent volunteering at their school; hands-on parents simply make schools better.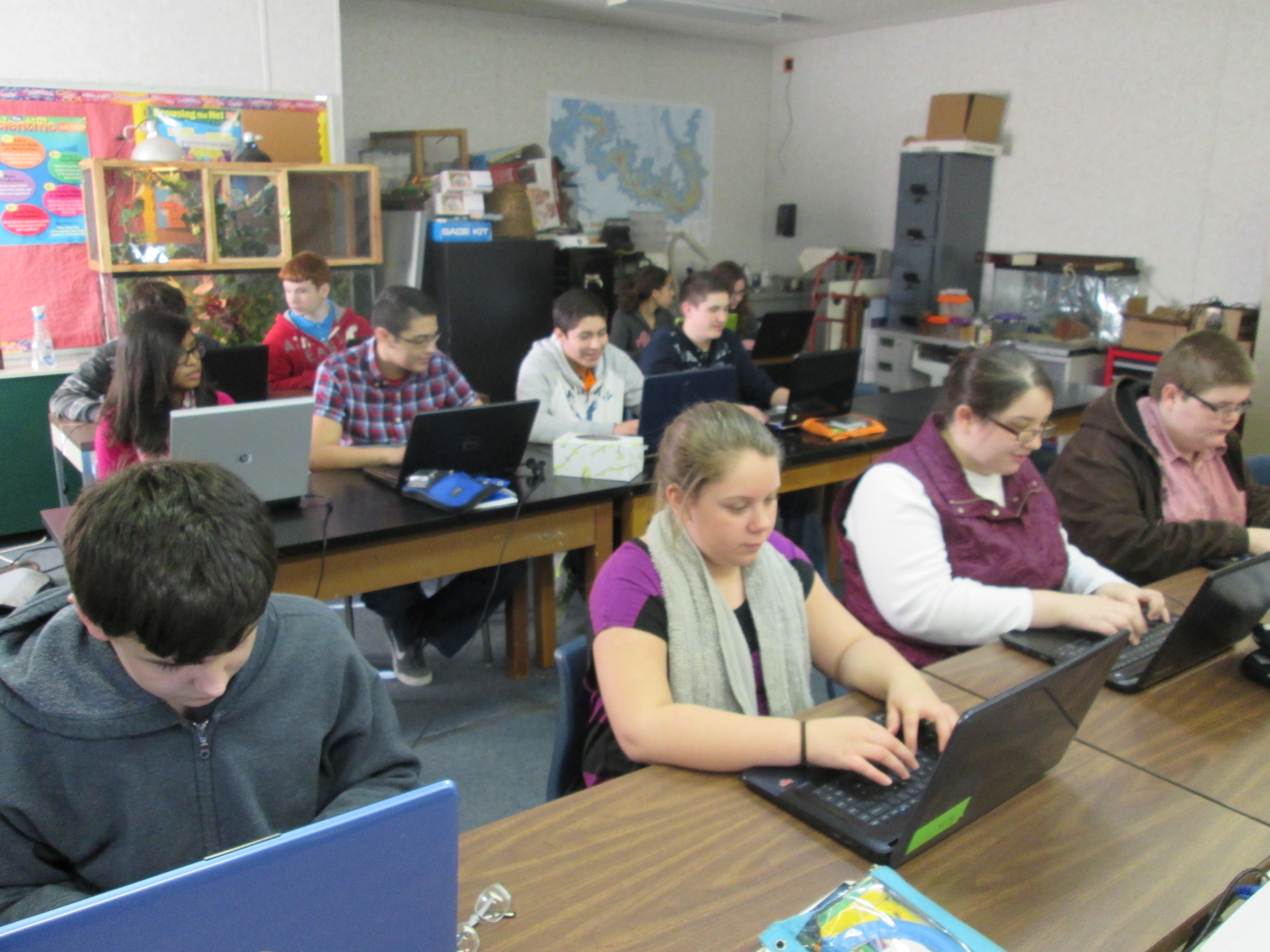 SPIRIT Officers
Angie Robertson, President - 704-425-5856
Vanissa Miller, Vice-President - 704-244-9533
Tari Parsons, Secretary/Treasurer - 704-463-7285